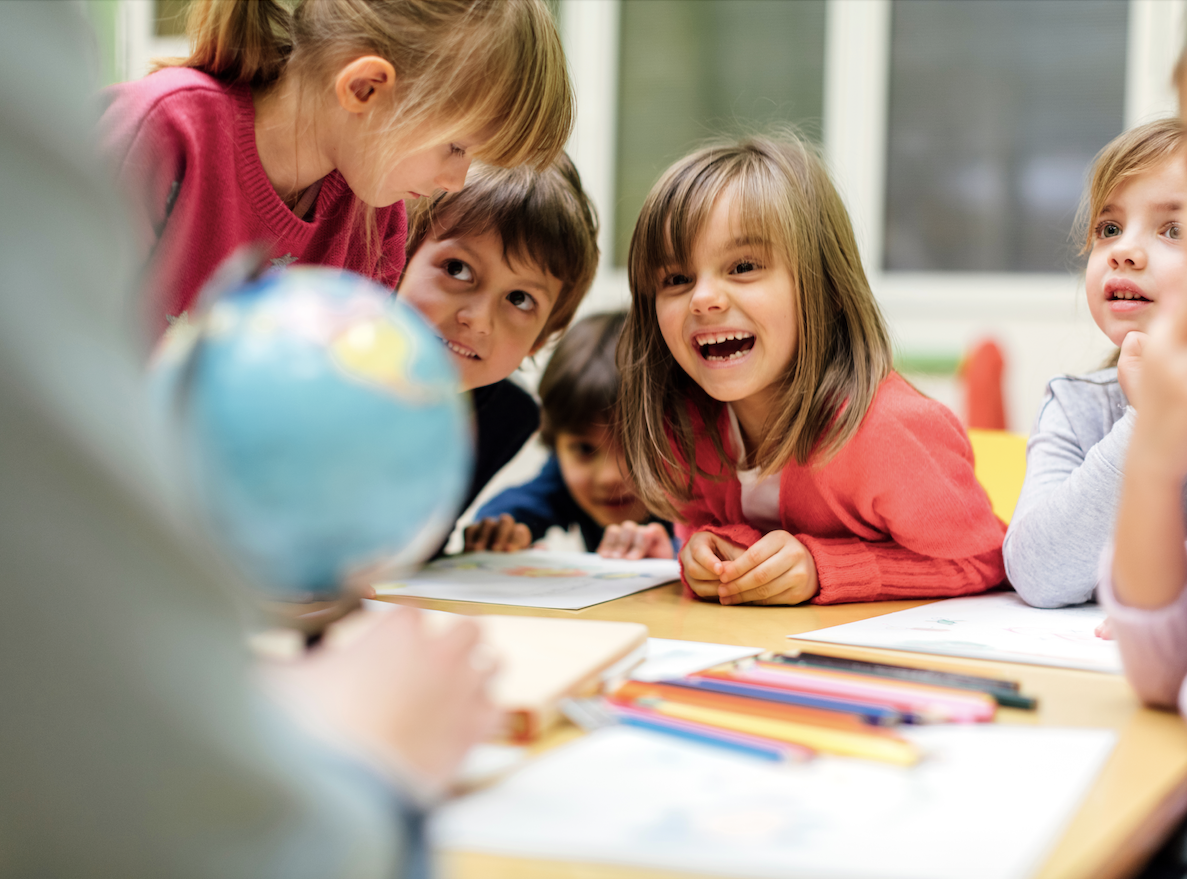 CONSULTING SERVICE
Special Education

Opportunity Review
Identify High-Impact Opportunities to Improve Services and Equity for Students in Special Education
District Management Group c

ombines research-proven best practices, management expertise, and tried-and-true approaches garnered from two decades of working with hundreds of school districts nationwide to help you bring about effective support for students in special education.
Analyze Current Practices - Conduct an in-depth qualitative and quantitative analysis of your district's current practices, including using our Scheduling Sharing software, to understand your district's unique circumstances and current approach.
Compare to Best Practices - Benchmark your district's practices to like-districts and to established best practices, providing unique visibility into how your approach compares.
Identify Opportunities - Identify the highest-impact opportunities to raise achievement for students with special education needs and students who struggle and deliver these findings in a report.
Empower and Plan - Enable your leadership team to plan a path forward for the implementation of identified opportunities

that reflect the context, history, and values of your district and community

.
We look forward to hearing from you!
Contact us for a free consultation
District Management Group was founded in 2004 on the belief that management techniques combined with education best practices are key to addressing American public schools' challenges. We partner with school and district leaders nationwide and provide them with the best management and educational practices, tools, and techniques to produce measurable, sustainable improvements that help schools and students thrive.